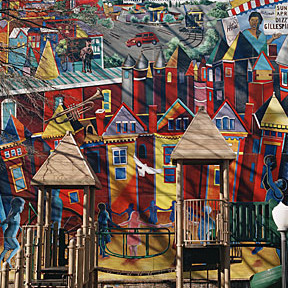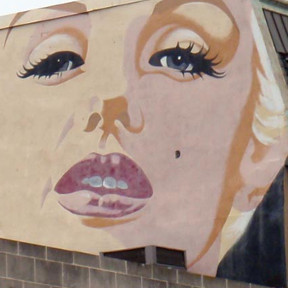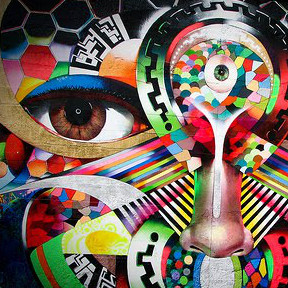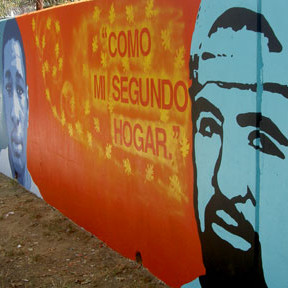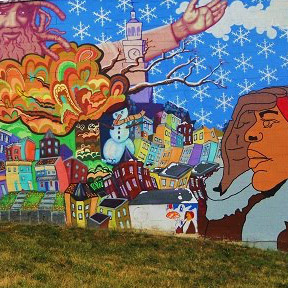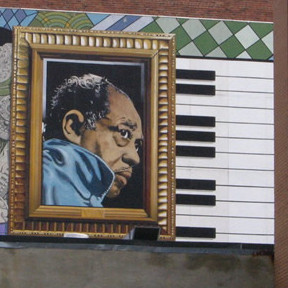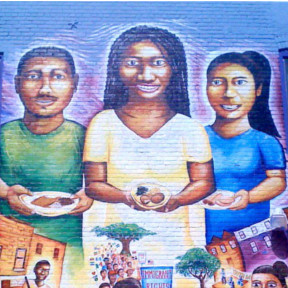 The images featured above are photographs of murals in Washington, DC, 

John's home for the past 30 years. To learn more about these murals, click here.
author. publisher. entrepreneur. 

© 2013 john a. jenkins. all rights reserved.

Hover over the images below to learn more about John's creative projects and professional pursuits.